Policies and Procedures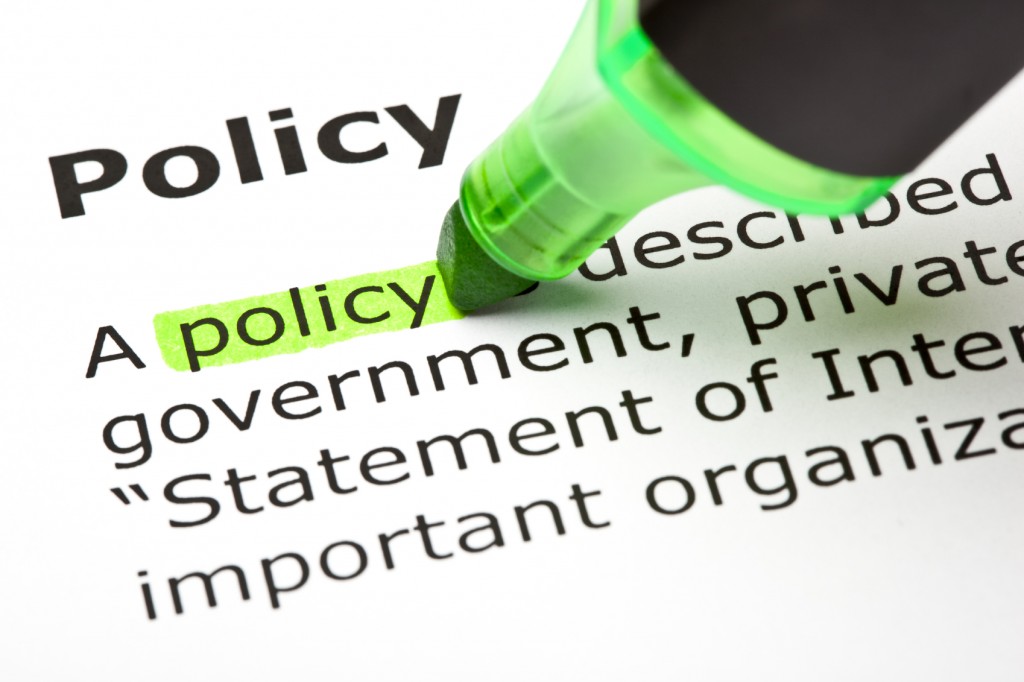 Whenever possible, we look to continue improving our own best practices so that clients are always receiving the highest standard of care in our partner communities.
Many community partners are required to meet the regulations of an external governing body or accreditation agency.
Pharmacare helps build, monitor and continuously improve Policy and Procedures to help our partners reach the highest standard for medication management.
var _gaq = _gaq || []; _gaq.push(['_setAccount', 'UA-39117118-1']); _gaq.push(['_trackPageview']);
(function() { var ga = document.createElement('script'); ga.type = 'text/javascript'; ga.async = true; ga.src = ('https:' == document.location.protocol ? 'https://ssl' : 'http://www') + '.google-analytics.com/ga.js'; var s = document.getElementsByTagName('script')[0]; s.parentNode.insertBefore(ga, s); })();