Health Education
Helping Our Patients and Customers Care for Themselves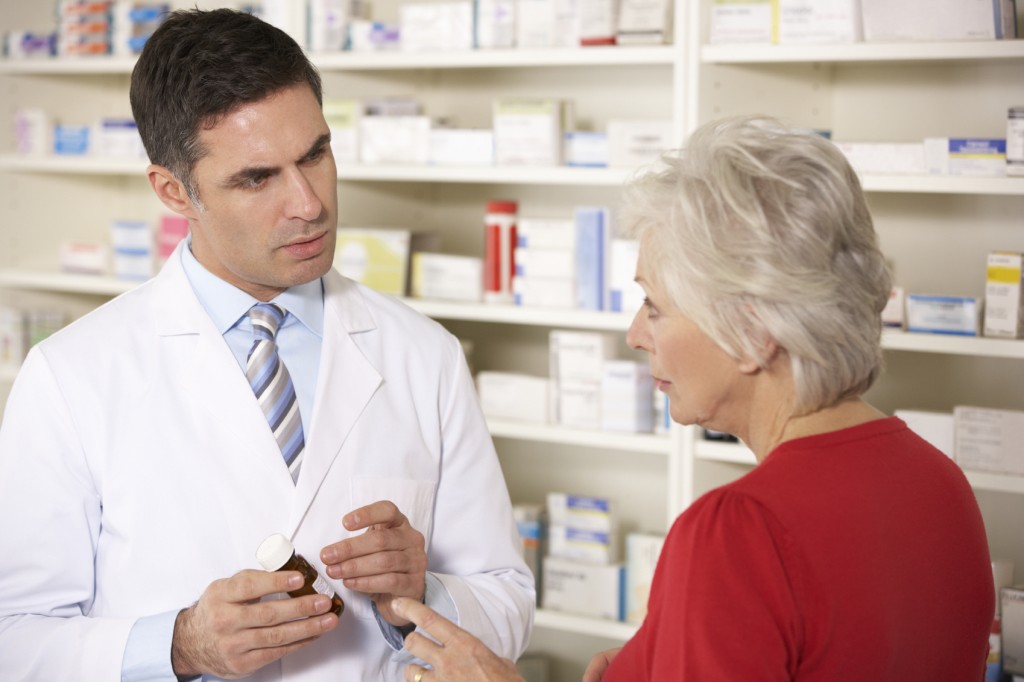 Education is a key element in the maintenance of excellent health.
The more that patients and customers understand their individual needs, the higher the quality of health outcomes achieved through our customized programs.
The following are a list of staff and activities that we make available to our partners:
Wellness staff (Licensed Practical Nurse) who join the multi-disciplinary team to help address concerns, follow-up with clients to monitor side effects related to dose change, billing concerns and emergency deliveries
Health promotional presentations using videos from an Apple iPad device to educate clients on different health topics.
Blood pressure clinics, diabetic clinics, cholesterol clinics, etc.
Pharmacists provide educational in-services to HCA and LPN staff related to various disease states, new medication, and medication side effects.
var _gaq = _gaq || []; _gaq.push(['_setAccount', 'UA-39117118-1']); _gaq.push(['_trackPageview']);
(function() { var ga = document.createElement('script'); ga.type = 'text/javascript'; ga.async = true; ga.src = ('https:' == document.location.protocol ? 'https://ssl' : 'http://www') + '.google-analytics.com/ga.js'; var s = document.getElementsByTagName('script')[0]; s.parentNode.insertBefore(ga, s); })();