The Pharmacare Advantage
 We Understand Your Health Care Needs and We Deliver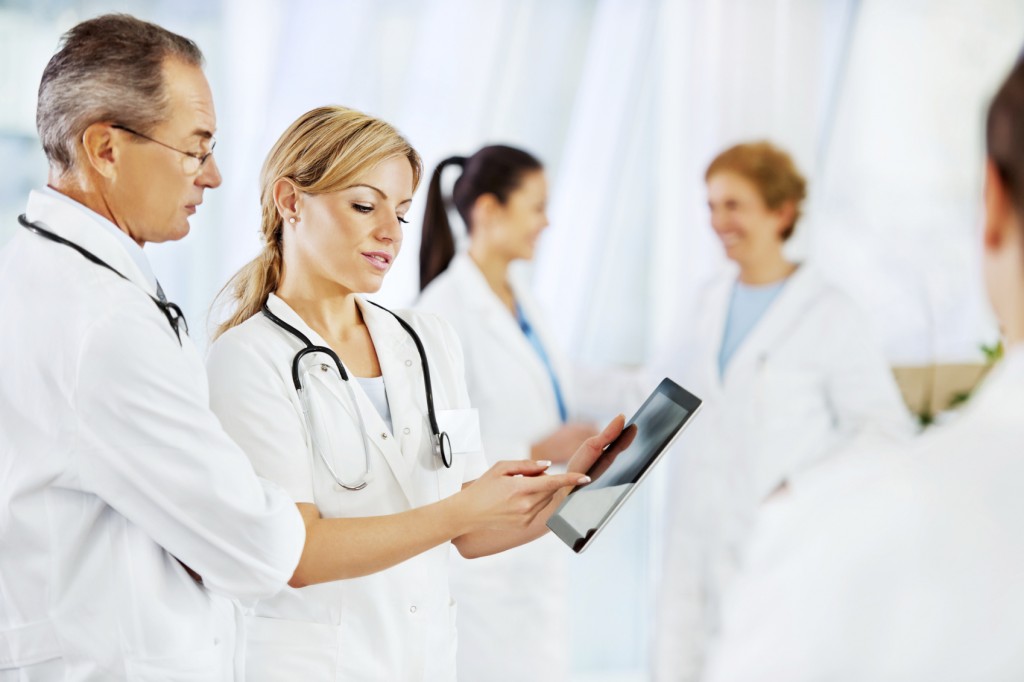 Pharmacare distinguishes itself from other service providers by customizing programs and implementing them according to the needs of our clients with an eye on maximizing patient health outcomes.
Whether you are a private enterprise seeking maximum efficiency in your operation or a non-profit organization hoping to ensure sustained services and funding in a competitive marketplace, Pharmacare custom programs bring a new level of quality to your patients and customers.
Furthermore, our unmatched patient safety programs, compliance packaging and disaster mitigation protocols ensure that your organization will be in adherence to the highest patient-safety standards in your field.
Pharmacare has earned a reputation as an industry leader with a proven track record of successful partnerships as we understand that our mission can only be fulfilled by helping our partners and clients achieve a higher level of success.
var _gaq = _gaq || []; _gaq.push(['_setAccount', 'UA-39117118-1']); _gaq.push(['_trackPageview']);
(function() { var ga = document.createElement('script'); ga.type = 'text/javascript'; ga.async = true; ga.src = ('https:' == document.location.protocol ? 'https://ssl' : 'http://www') + '.google-analytics.com/ga.js'; var s = document.getElementsByTagName('script')[0]; s.parentNode.insertBefore(ga, s); })();