MDM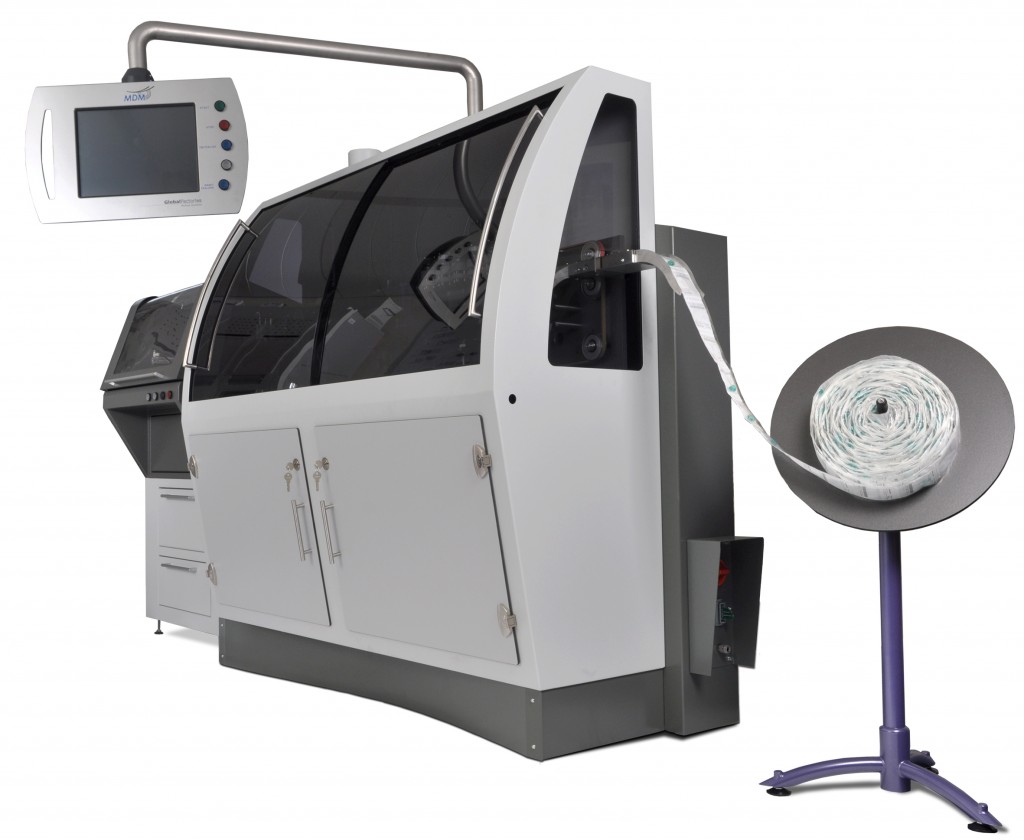 PFC is the only independent pharmacy in Alberta to have the Manrex Medication Detection Machine (MDM) to enhance safety standards by taking a digital picture of each and every Pacmed pouch.
Each picture measures all the medications within one pouch vertically and horizontally down to the micrometer. If one medication is measured outside of the micrometer, the pouch will be flagged and fixed prior to leaving the pharmacy.
All adjustments required for flagged pouches are documented in the computer and the image databases are accessible for 1 year.
For more information, please visit the following link or contact one of our clinical specialists.
http://www.manrex.com/en/medication-detection-machine-mdm.cfm
var _gaq = _gaq || []; _gaq.push(['_setAccount', 'UA-39117118-1']); _gaq.push(['_trackPageview']);
(function() { var ga = document.createElement('script'); ga.type = 'text/javascript'; ga.async = true; ga.src = ('https:' == document.location.protocol ? 'https://ssl' : 'http://www') + '.google-analytics.com/ga.js'; var s = document.getElementsByTagName('script')[0]; s.parentNode.insertBefore(ga, s); })();