Emergency Services
Your Health is our 24-Hour Responsibility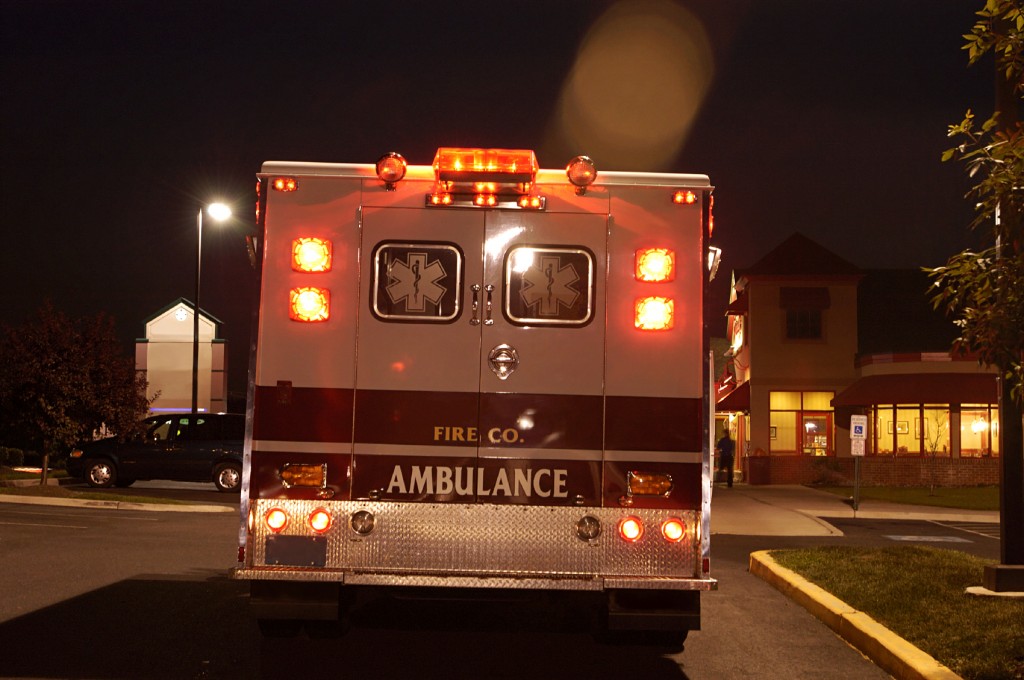 In case of emergency assistance with medications, Pharmacare has developed a full-service program that is available to clients and caretakers. The important highlights of this program include:
24/7 on-call pharmacist team
24/7 in-house disaster team consisting of drivers, nurses, pharmacists, technicians, homecare supply installers, fitters for stockings, scooters, and wheelchairs, and pharmacists with injection certification for flu, anaphylaxis, etc.
Anti-retroviral medication, such as Tamiflu, is stocked for all residents and staff in a secure location; creatinine clearance is calculated for all residents prior to flu season to ensure proper dosing is supplied.
Masks, gloves, diabetic stock (such as glucometers, strips, glucose tablets and lancets), and water are stored in a secure location and ready to mobilize when needed.
A disaster plan that has been tested and proven several times in recent years when we have been called late in the evening, after a fire occurred, and were able to package and deliver medications and supplies to over 100 residents prior to the morning dosing time.
Providing full spectrum, affordable healthcare is a tireless process but Pharmacare will continue to invest and develop this area of our company so that our patients' health is never compromised, especially under emergency circumstances.