24-Hour Delivery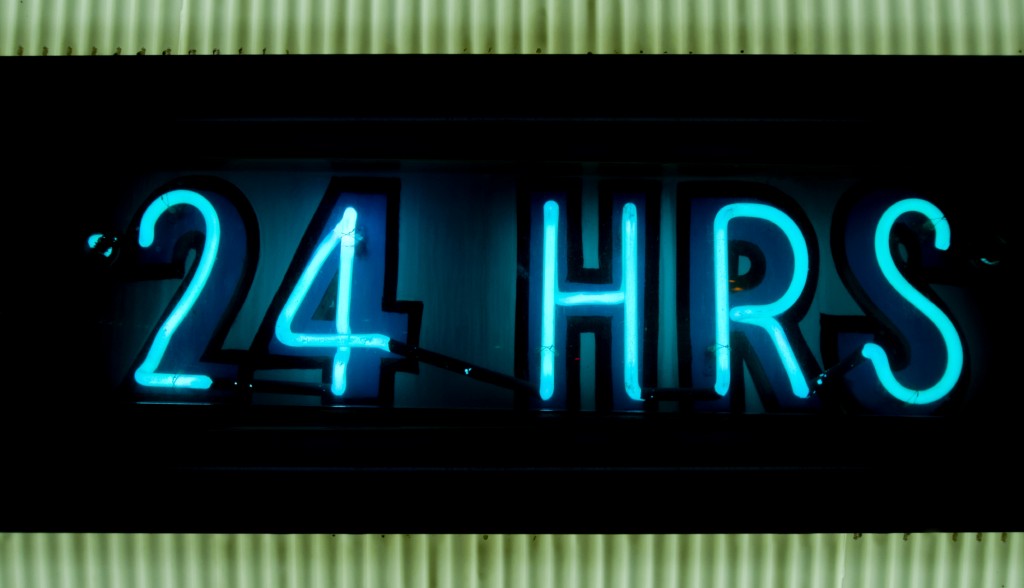 Your health is a 24-hour concern and our operation is structured accordingly.
Pharmacare has our own in-house delivery staff, who are individually trained to be responsible with medication management and who can be available in emergency situations to deliver sensitive medications.
While other service providers have chosen to contract out delivery services at the expense of safety to the patient or customer, Pharmacare remains consistent with our vision of providing a complete breadth of service in healthcare at the highest quality and safety possible.
Our delivery program is city-wide and is free to all our clients and partners.
var _gaq = _gaq || []; _gaq.push(['_setAccount', 'UA-39117118-1']); _gaq.push(['_trackPageview']);
(function() { var ga = document.createElement('script'); ga.type = 'text/javascript'; ga.async = true; ga.src = ('https:' == document.location.protocol ? 'https://ssl' : 'http://www') + '.google-analytics.com/ga.js'; var s = document.getElementsByTagName('script')[0]; s.parentNode.insertBefore(ga, s); })();