Private Facility Investors
Managing Risk, Maximizing Shareholder Value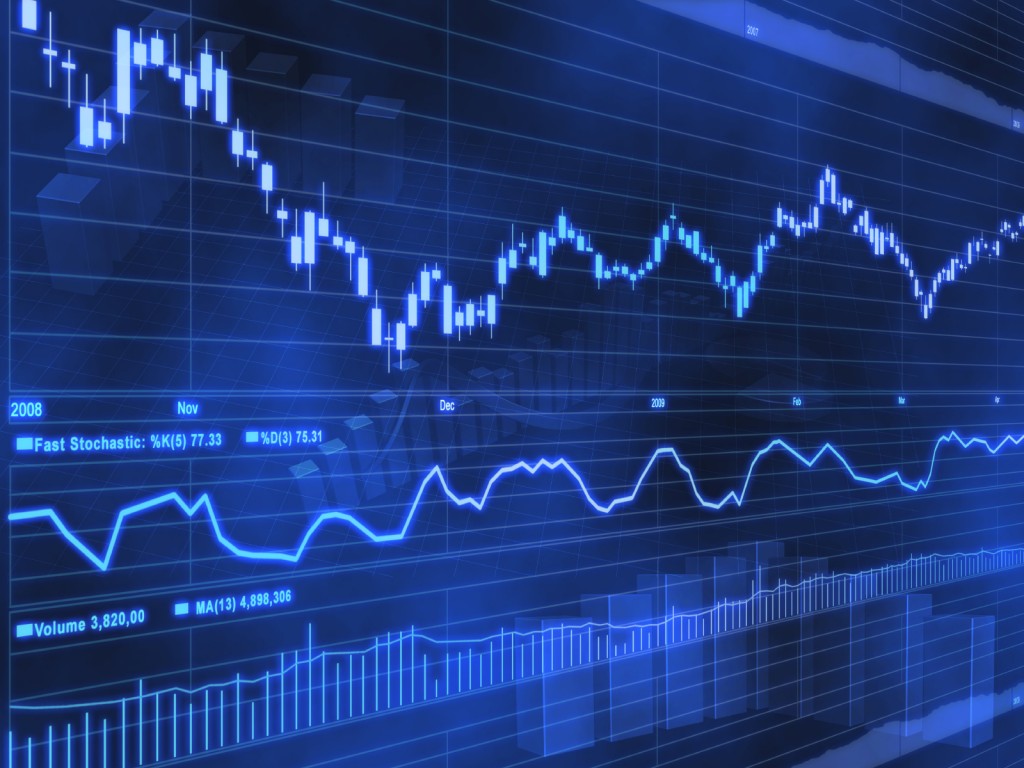 At Pharmacare, we appreciate the role of investors in private facilities, operations and medical enterprises in making our healthcare system better for all patients and customers.
An investor needs to maximize the efficiency of their operation while minimizing the risk to their investment and it is with this understanding that Pharmacare has designed our business model.
At  Pharmacare, we believe Risk Management is one of the most important factors to a modern investor and so we have invested in detailed disaster-contingency plans, waste disposal processes and multiple packaging sites to ensure that even the most unfortunate challenges do not impair our ability to deliver on our promise to our patients and customers.
Our company aims to be the most dependable service provider to any private facility seeking a competitive advantage, with an eye on minimizing both risk and liability.