Corporate Clients
The Gold Standard of Corporate Health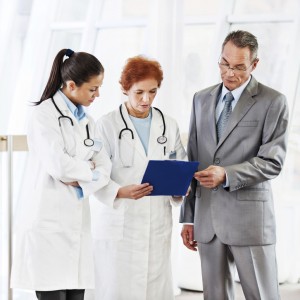 The Government of Canada has estimated that employee health failure costs the national economy upwards of 3 billion dollars annually and it is this challenge that our company aims to help our corporate partners overcome.
Pharmacare recognizes that employee health is a key driver for a vibrant workplace because fewer sick days, as well as a healthy attitude results in better productivity and job satisfaction.
By implementing Pharmacare Specialty Programs, employers can help attract and retain staff through a comprehensive health service plan that maximizes the amount of services available to each person while minimizing the costs within existing health benefit plans.
Based on our 40 years experience in the private sector, Pharmacare is the best choice of partner for a corporation looking to become more efficient, health conscious, and profitable.
var _gaq = _gaq || []; _gaq.push(['_setAccount', 'UA-39117118-1']); _gaq.push(['_trackPageview']);
(function() { var ga = document.createElement('script'); ga.type = 'text/javascript'; ga.async = true; ga.src = ('https:' == document.location.protocol ? 'https://ssl' : 'http://www') + '.google-analytics.com/ga.js'; var s = document.getElementsByTagName('script')[0]; s.parentNode.insertBefore(ga, s); })();