Our Culture
A Passion for Patient-Centric Care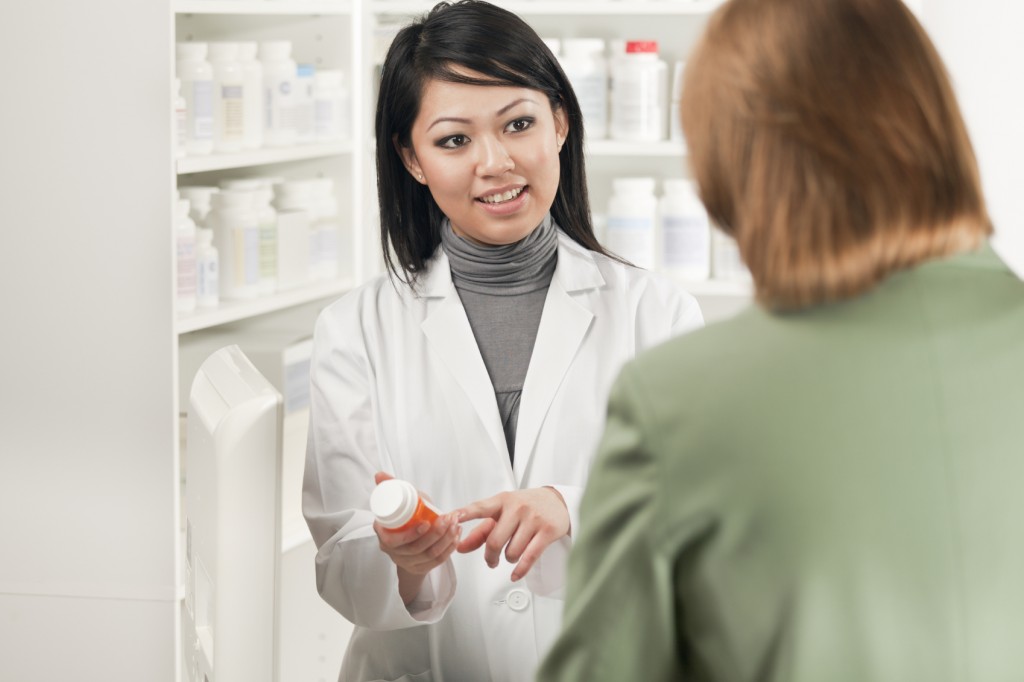 Pharmacare has carefully developed our culture over a 40 year period by working exclusively with team-oriented people who understand the importance of patient-centric healthcare.
Each of our 100+ staff members contribute towards a passionate, attentive, and personal environment in which we focus on the needs of each patient and customize our services accordingly.
Patient-centric healthcare is only possible when a team of  professionals are committed to bringing better quality of life to fellow members of their communities.
It is this sense of responsibility that empowers our organization to work and advocate tirelessly for the benefit of the individuals and families with whom we serve every day.
var _gaq = _gaq || []; _gaq.push(['_setAccount', 'UA-39117118-1']); _gaq.push(['_trackPageview']);
(function() { var ga = document.createElement('script'); ga.type = 'text/javascript'; ga.async = true; ga.src = ('https:' == document.location.protocol ? 'https://ssl' : 'http://www') + '.google-analytics.com/ga.js'; var s = document.getElementsByTagName('script')[0]; s.parentNode.insertBefore(ga, s); })();