History
A History of Community Service and Health Care Innovation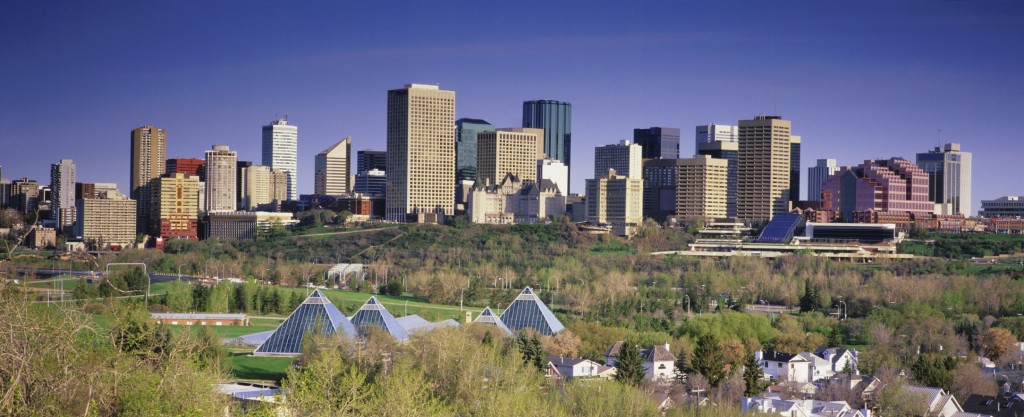 For more than 40 years, Pharmacare has been an industry leader in patient-centric healthcare through our commitment to innovation.
Our first community retail centre was opened in 1975 in the Bonnie Doon area of Edmonton, Alberta, under the banner Johnson Drugs.
With an unmatched attention to customer service and a focus on technology acquisition, Pharmacare grew to fifteen community retail centres throughout Central Alberta. Our organization pioneered the adoption of computerized pharmacy records and the implementation of a mobile delivery system.
With the entry of major retail corporations into the pharmacy landscape in the early 1990s, Pharmacare faced a pivotal decision.
Either to pursue a strategy of corporate retail or to innovate with a new strategy of patient-centric specialty healthcare.
Pharmacare chose the latter.
Our organization adapted by hiring a young leadership team of specialty professionals to offer customized programs and services to major client groups throughout the city of Edmonton.
As the years passed, Pharmacare continued to focus on the specialty market, catering to society's demand for full-spectrum healthcare delivery, while maintaining the highest standards of safety and packaging compliance.
Today, Pharmacare is the largest independent healthcare provider in Western Canada, servicing over 4000 patients and customers daily, with a growing reputation as the most trusted name in Specialty Pharmacy.
Through 40 years of operation and numerous shifts in the healthcare landscape, Pharmacare has never lost sight of the reason we exist;
"To bring a higher quality of life to our patients and customers by increasing their health outcomes through attention, service, and safety."